ON MAY 11, 2015, HARD CASE CRIME LOST A DEAR FRIEND: GLEN ORBIK

Of all the painters whose work has graced our covers, none was more closely associated with our books, or more beloved, than Glen Orbik. Over the course of ten years, Glen was responsible for more than two dozen Hard Case Crime covers, including those for books by Stephen King, Michael Crichton, and Gore Vidal, as well as two by Hard Case Crime founder Charles Ardai. It was an honor to work with him, and a pleasure, and though as of this writing only hours have elapsed since his passing (from cancer, at the age of 52), we miss him terribly. Please join us in offering our most heartfelt condolences to his partner, Laurel Blechman, to the rest of his family, to his art students, and to all who knew and loved him. And we know you will join us in remembering his extraordinary art.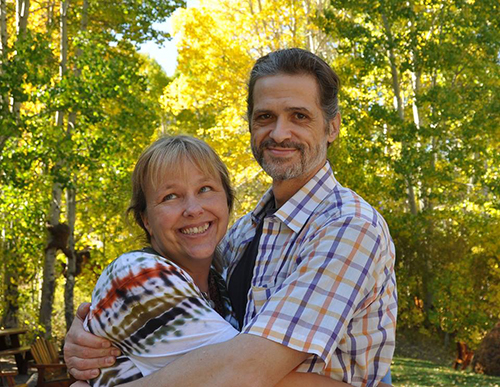 Glen with his sister, Kim Orbik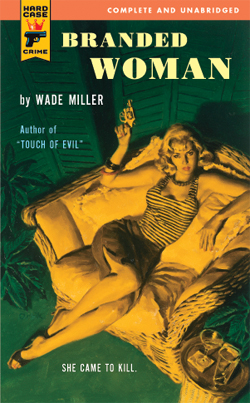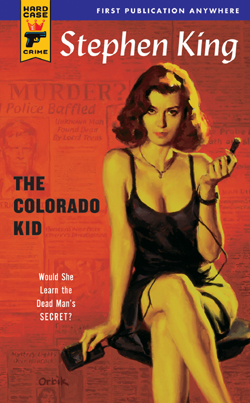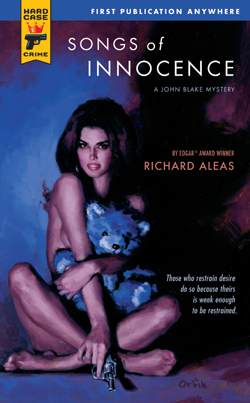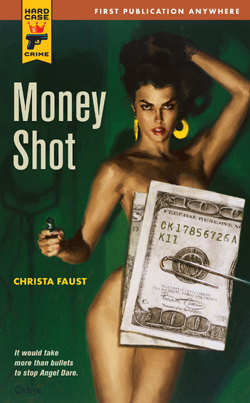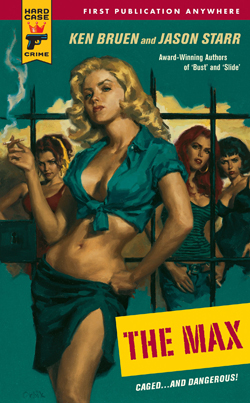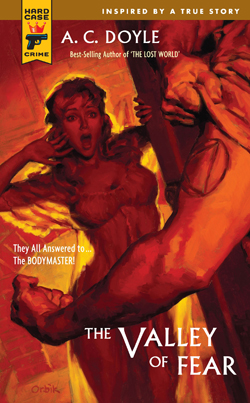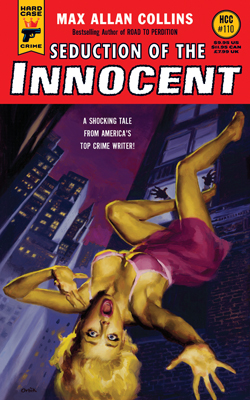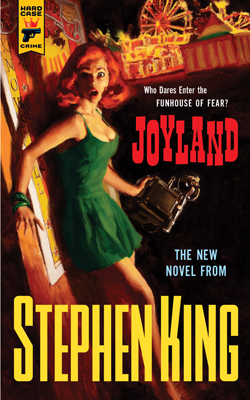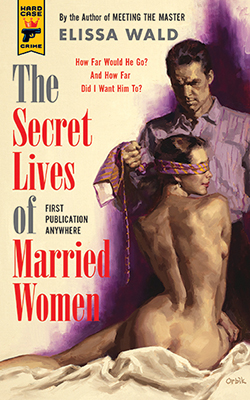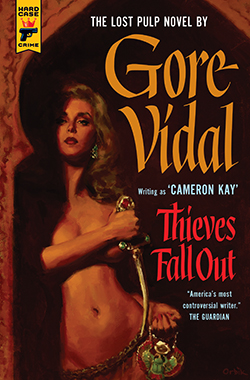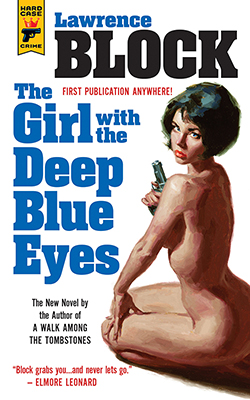 ---
IN JULY 2011...
That classic American institution, Life magazine, decided to feature another classic American institution—pulp fiction—in a feature gallery on Life.com. And they chose Hard Case Crime to represent this great American art form.

See the covers they selected, plus never-before-seen behind-the-scene sketches from artist Chuck Pyle here. [EDITED: Life magazine no longer has the gallery available on their site. If we find another link to the piece, we'll update it.]


---

IN MAY 2009...
Hard Case Crime produced a limited-run line of t-shirts featuring some of our most popular covers, and crime writer and model Libby Cudmore graciously agreed to shoot some photos to commemorate the line, wearing fishnets, combat boots, and a shirt featuring the cover of Ken Bruen and Jason Starr's THE MAX...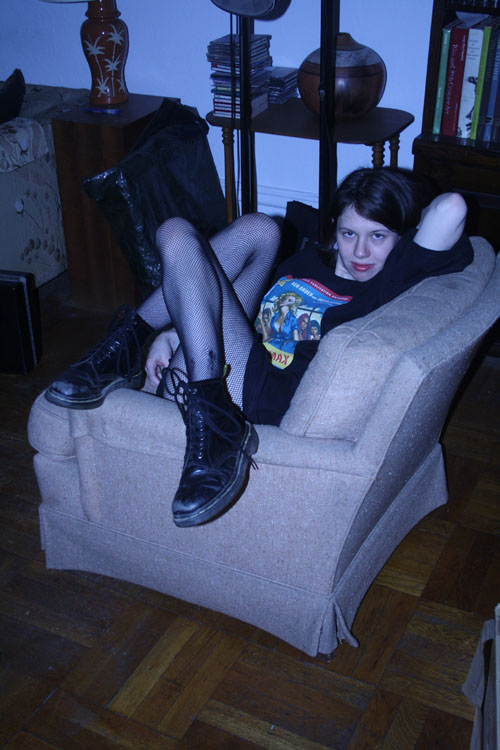 ---

IN JANUARY 2008...
Hard Case Crime published MONEY SHOT by Christa Faust and held two launch events so readers could meet the author. Below, the poster announcing one of these events...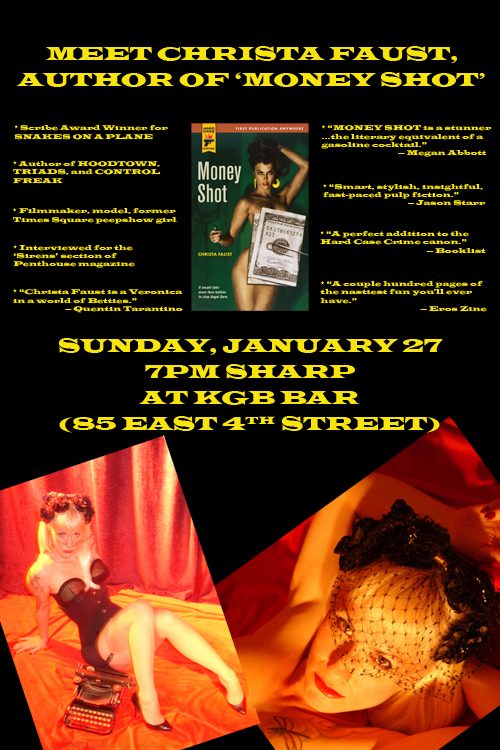 ---

IN AUGUST 2007...
Hard Case Crime editor Charles Ardai took a trip through China and Japan with his wife, fantasy novelist Naomi Novik. Since the photos they brought back have a bit of a pulp flavor, we thought we'd share some of them with you. (We like to think of them as storyboards for a not-yet-written tale of adventure...)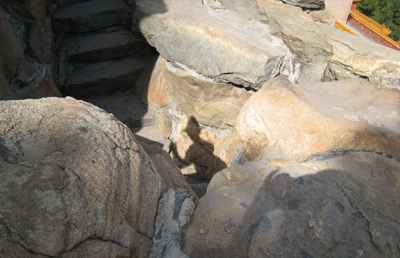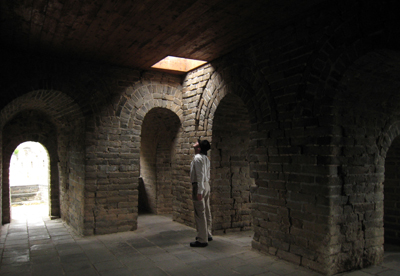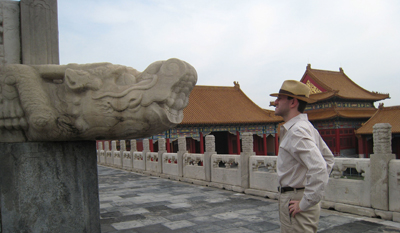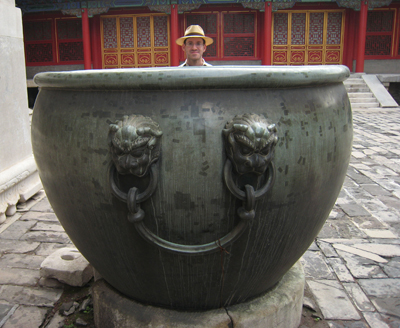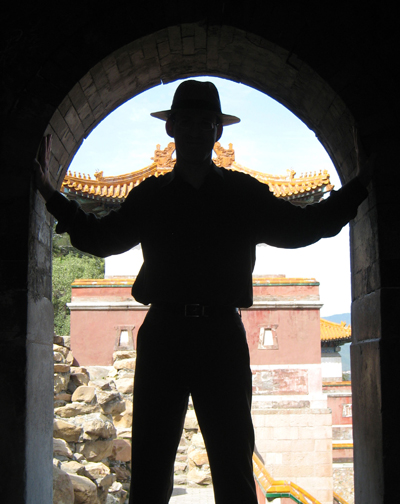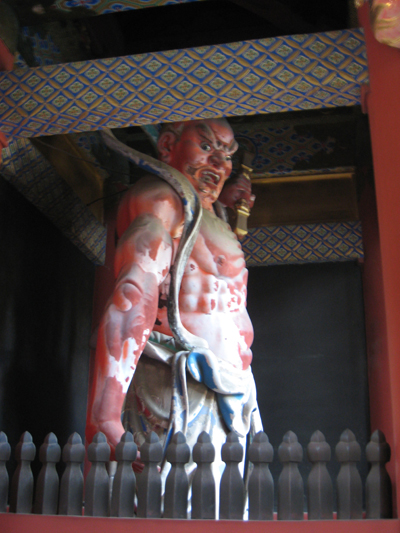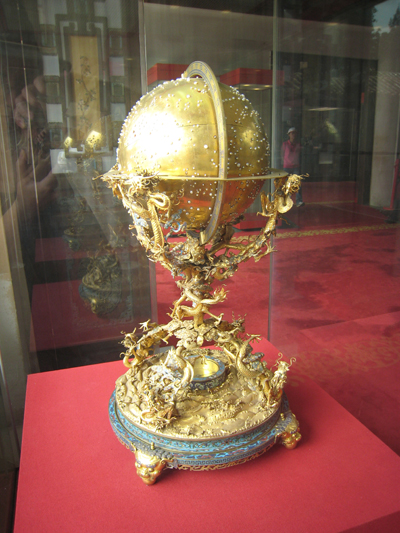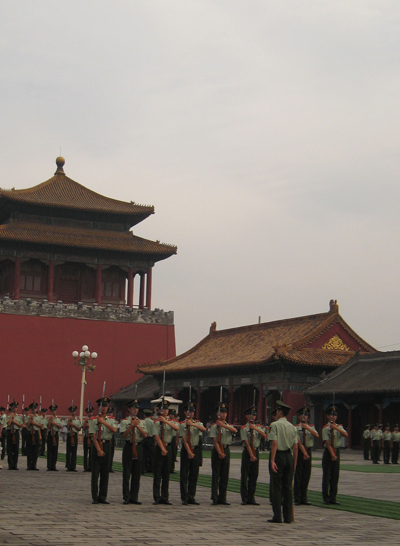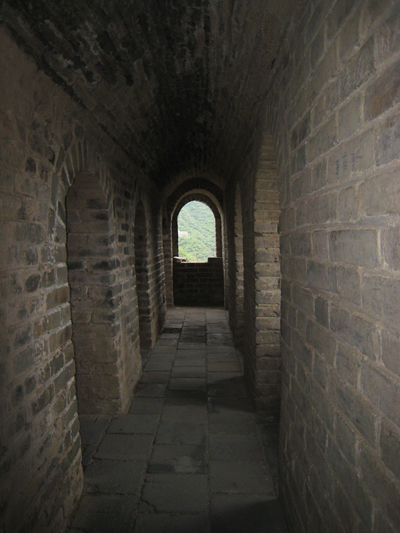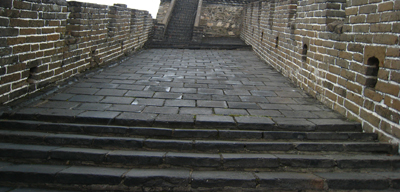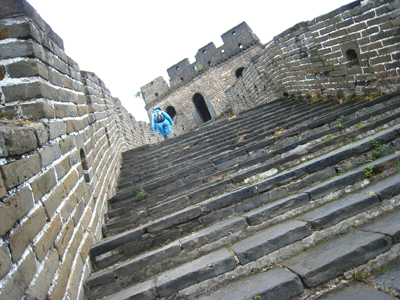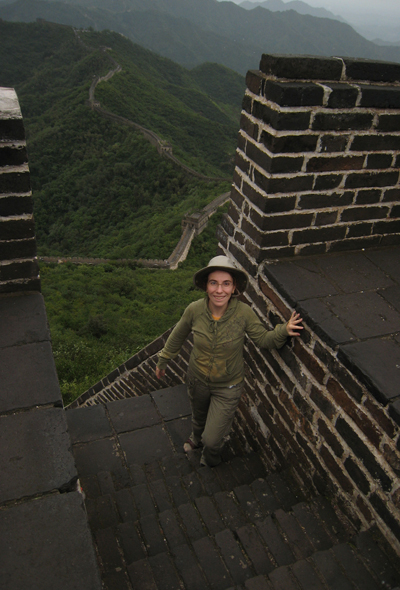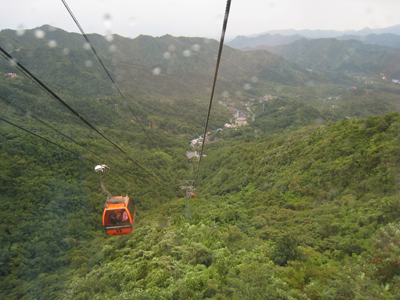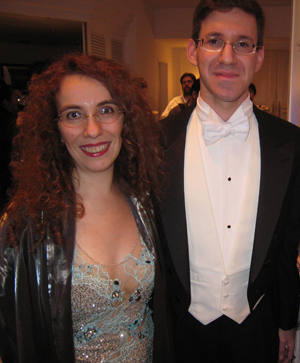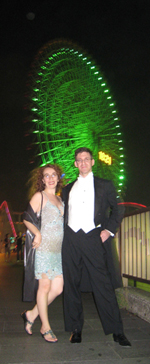 ---

ON JUNE 2, 2007...
Hard Case Crime welcomed booksellers from around the world to the annual Book Expo America tradeshow in New York City. Editor Charles Ardai was joined by stage and screen performers Meredith Napolitano (also the cover model for ZERO COOL), James Huffman, and Victoria Lee, all three of whom were dressed in vintage clothing from the pulp era. See below for some candid photos from the event...